Special
Our finest services
We provide the engineering services you need.
We make your project finally happen.
Robotics
Robotics systems, mechatronics, custom autopilots. ROS2 and Mavlink.
Gazebo and JMAVSim, HITL and SITL.
IoT
Custom IoT devices.
Sensors, ultra low power, wearable, trackers, telemetry.
GNSS, LTE CAT-M1, NB-IoT, LoRa, BLE.
Maritime Drones
We build autonomus drones.
Features example: depth measurements, traffic collision avoidance, chemical analysis of sea water at different depths.
Electronics design
PCB boards up to 16 layers, aerospace, automotive, consummer or industrial specs.
High speed signals routing. Low power, digital or analog. CE and FCC regulations compliants.
Prototyping service
3D design of enclosures, 3D printing, milling, laser cutting, plastic or metal materials.
Firmware development
C/C++, Rust and Python.
Bare metal firmwares or RTOS such as Zephyr, Nuttx or FreeRTOS.
RF circuits design
Custom antenna designs on PCB. Testing in our RF lab to verify performances.
Project Management
We know all the project requirements to make it done. We are supply chain specialists to optimize the BOM.
Product Design
We take care of all the features of your product.
We deliver complete prototypes ready for massive replication.
Telemetry Systems
IoT devices with encrypted data.
Data gathering front-end APIs and backend processing, visualization.
Automotive electronics
OBD devices, CAN bus, custom ECU for motor management with sensors.
Automotive grade electonic designs.
Electromedical devices
Electronic tracking devices, IoT, wearable monitors, health sensors. Biometric sensors.
Electronic sensors
MEMS motion sensors, environment sensors, biometrics, positioning, distance, opticals.

Interfaces, analog frontends, data processing, edge computing.
FCC and CE designs
We design hardware with regulations in mind.

Products are ready for the market faster and cheaper.
Short Intro Video
This is what we do
A short intro about our product development and design skills..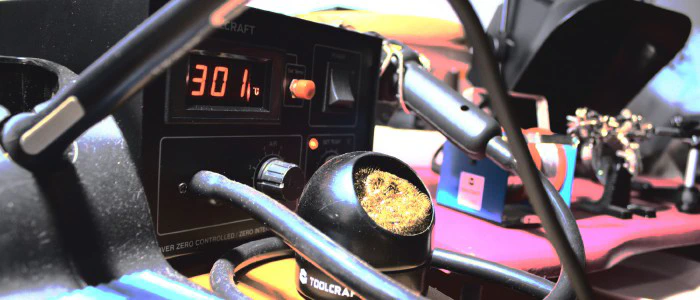 Speciality
We design electronics
With over 25 years of experience and a lot of knowledge, we deliver unique products using the best practices.

We provide brilliant ideas to solve engineering challenges.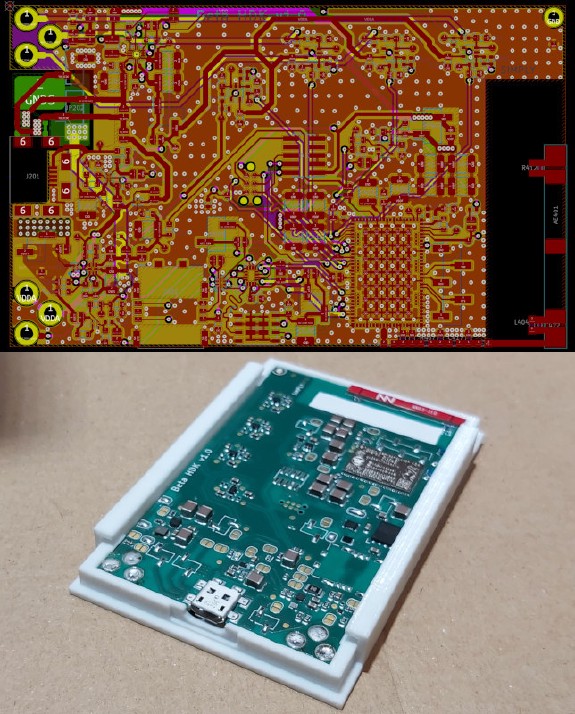 Speciality
Precise SMT assembly
We build your electronics with the highest quality. SMT technology down to 0402 size. Our soldering materials and laboratory tools are the best of the market.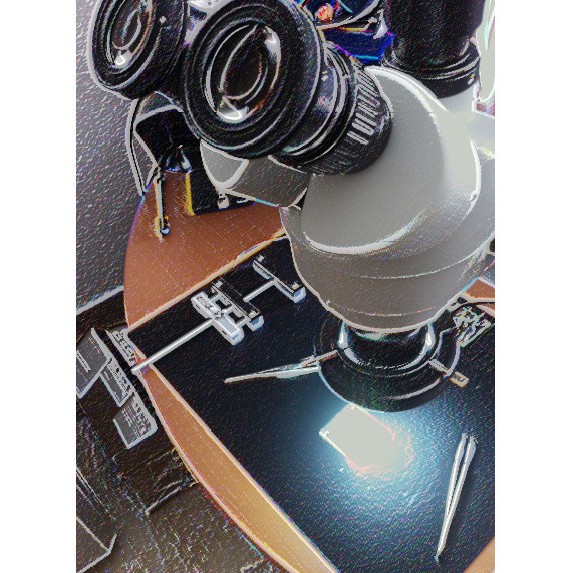 Speciality
Prototyping all included
We don't do just electronics, we are also hardware enthusiasts.

We design enclosures, mechatronics systems, regulatory compliant hardware.

We take care of BOM optimization for reliable supply chain and long term production.

Your prototype is sent to you complete before the massive replication.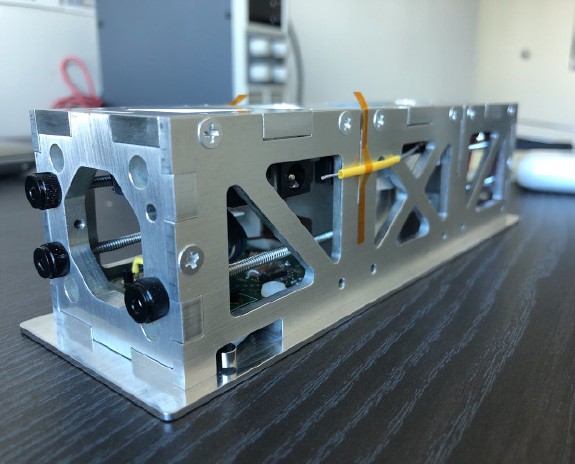 Our Testimonials
Don't take our word for it
We are happy to publish some received feedbacks.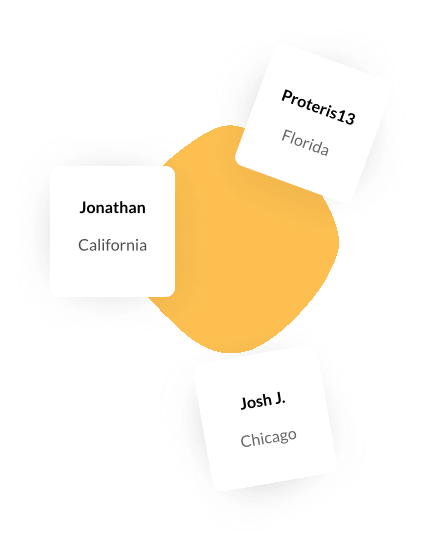 Fabio is am amazing individual who is very capable for problem solving and figuring out the best option for your project. I was impressed by his knowledge and quick understanding of my project, and his ability to execute everything in a timely manner. Even though he is on the other side of the world, ..
A pleasure working with Fabio Great job, super competent
Fabio continues to exceed our expectations. He is a pleasure to work with and really knows the subject matter. We look forward to our next project with Fabio.
Fabio did a great job, was very professional, and accommodating to requests even when things changed. We'll give follow on work.
As usual, fantastic work. Project was completed perfectly on schedule, for less cost than we expected. Thank you Fabio!
Fabio provided quick consultation help with great knowledge. He was really attentive and helpful during the project. Will recommend hiring him.
Excellent work Fabio is a good person and worker